Be rewarded for your excellence and take pride in your hard work as an Amigos employee. Earn rewards in many ways and enjoy limitless growth opportunities!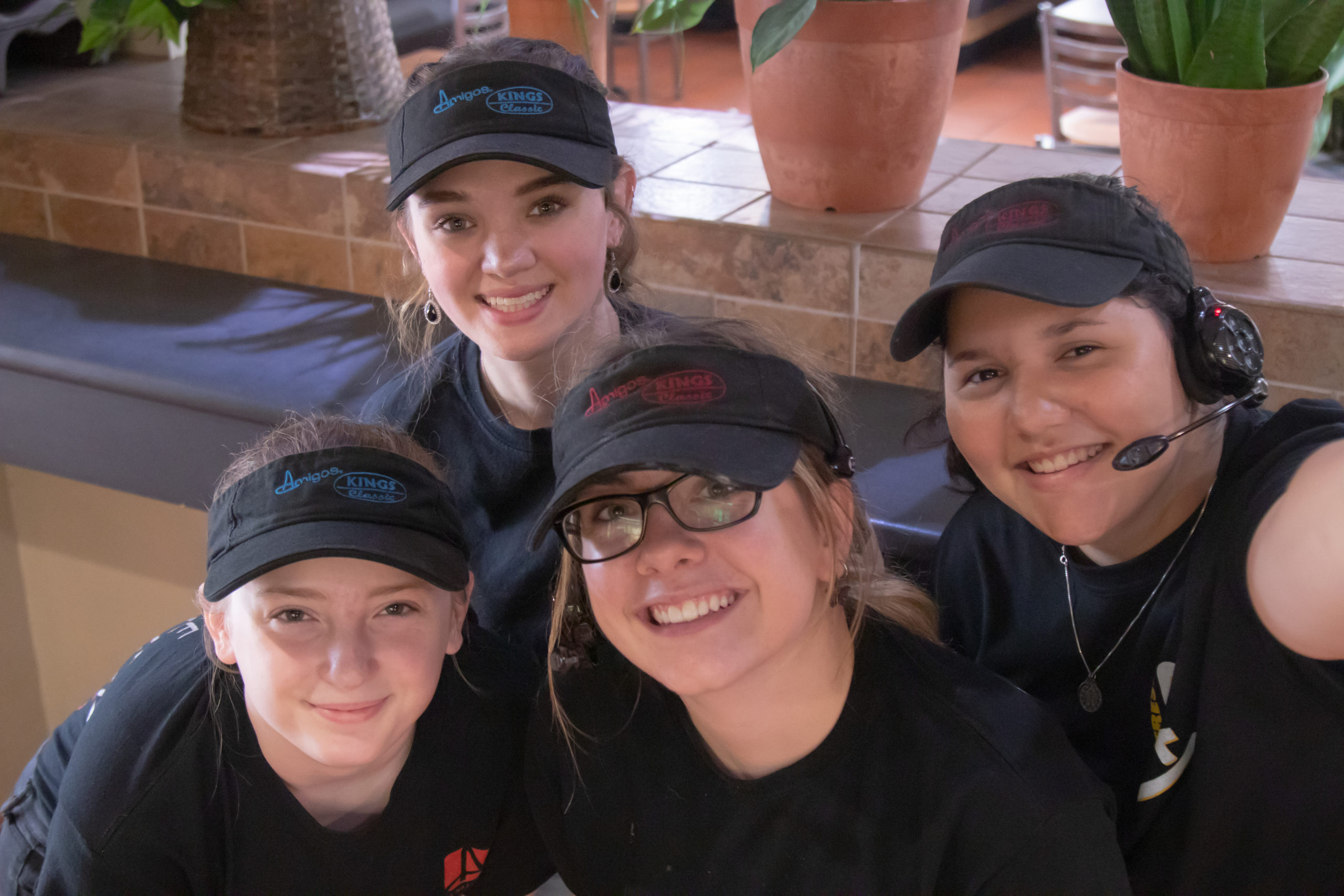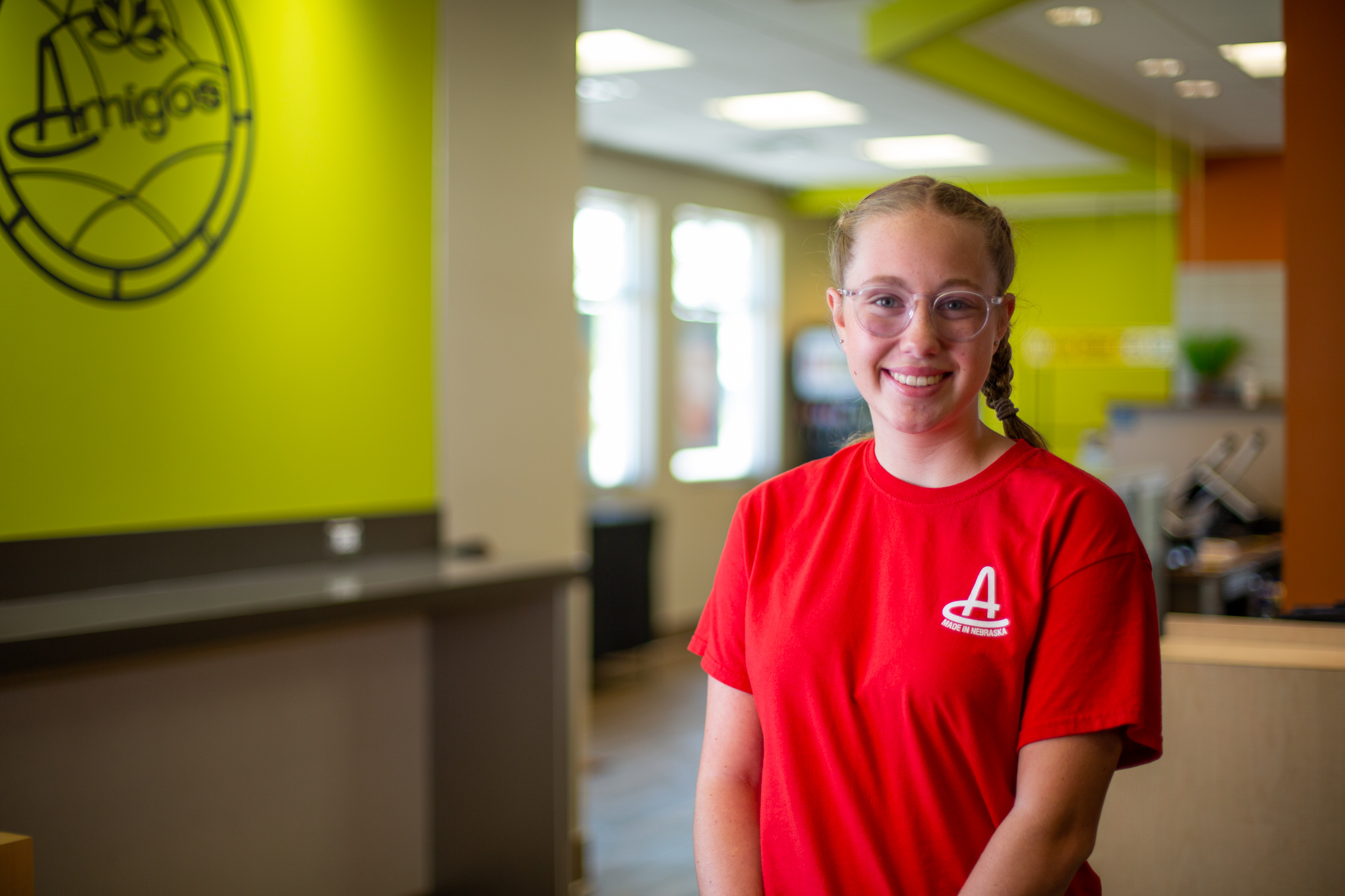 duties
Greet and deliver friendly, accurate service to customers
Keep a clean restaurant
Learn our menu and prepare our homemade recipes
Monitor and maintain safe food handling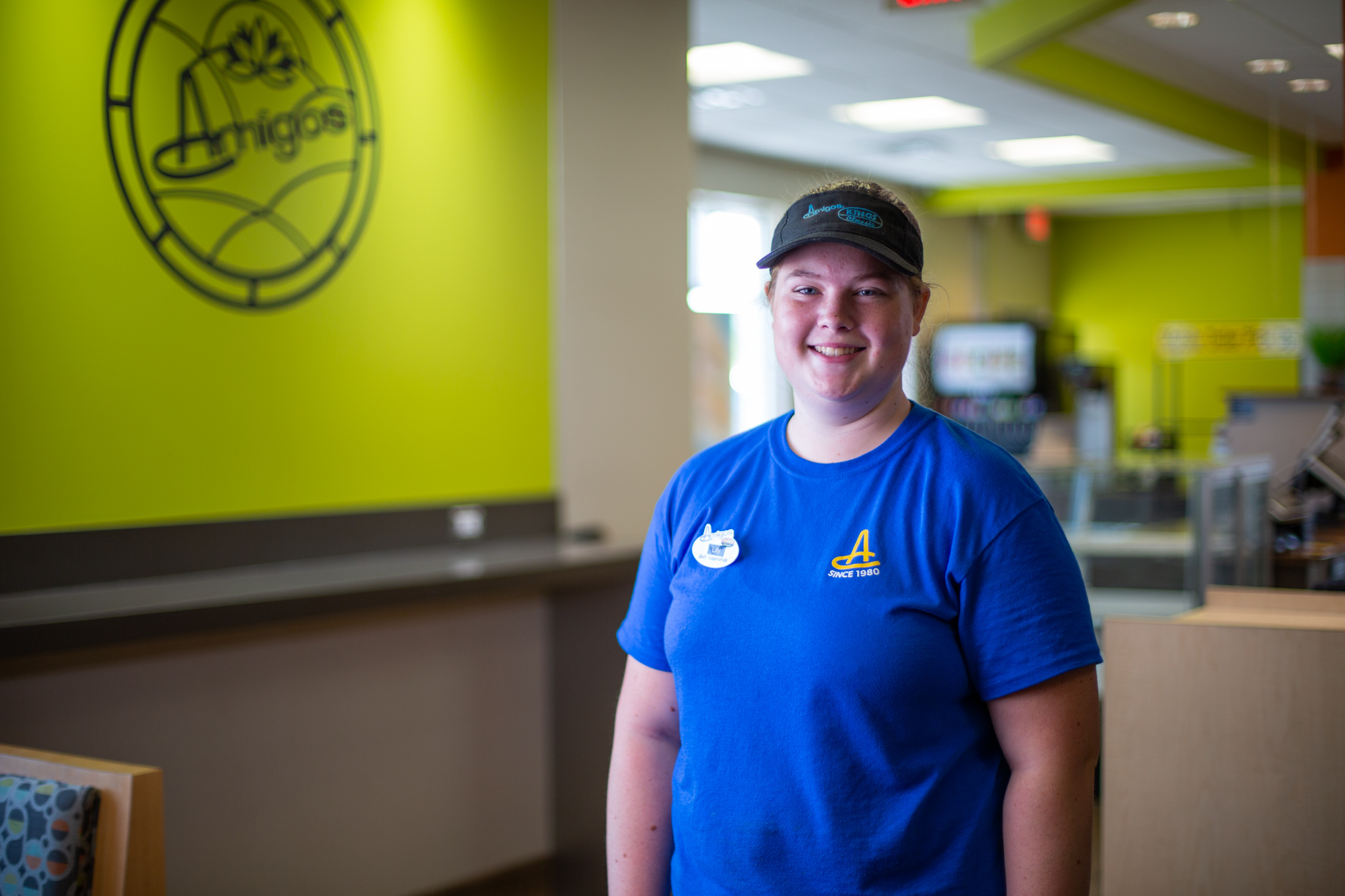 duties
Create a friendly, team oriented atmosphere
Lead the team through busy shifts
Develop team members and help make decisions regarding sales and labor
Monitor safe food handling and sanitation practices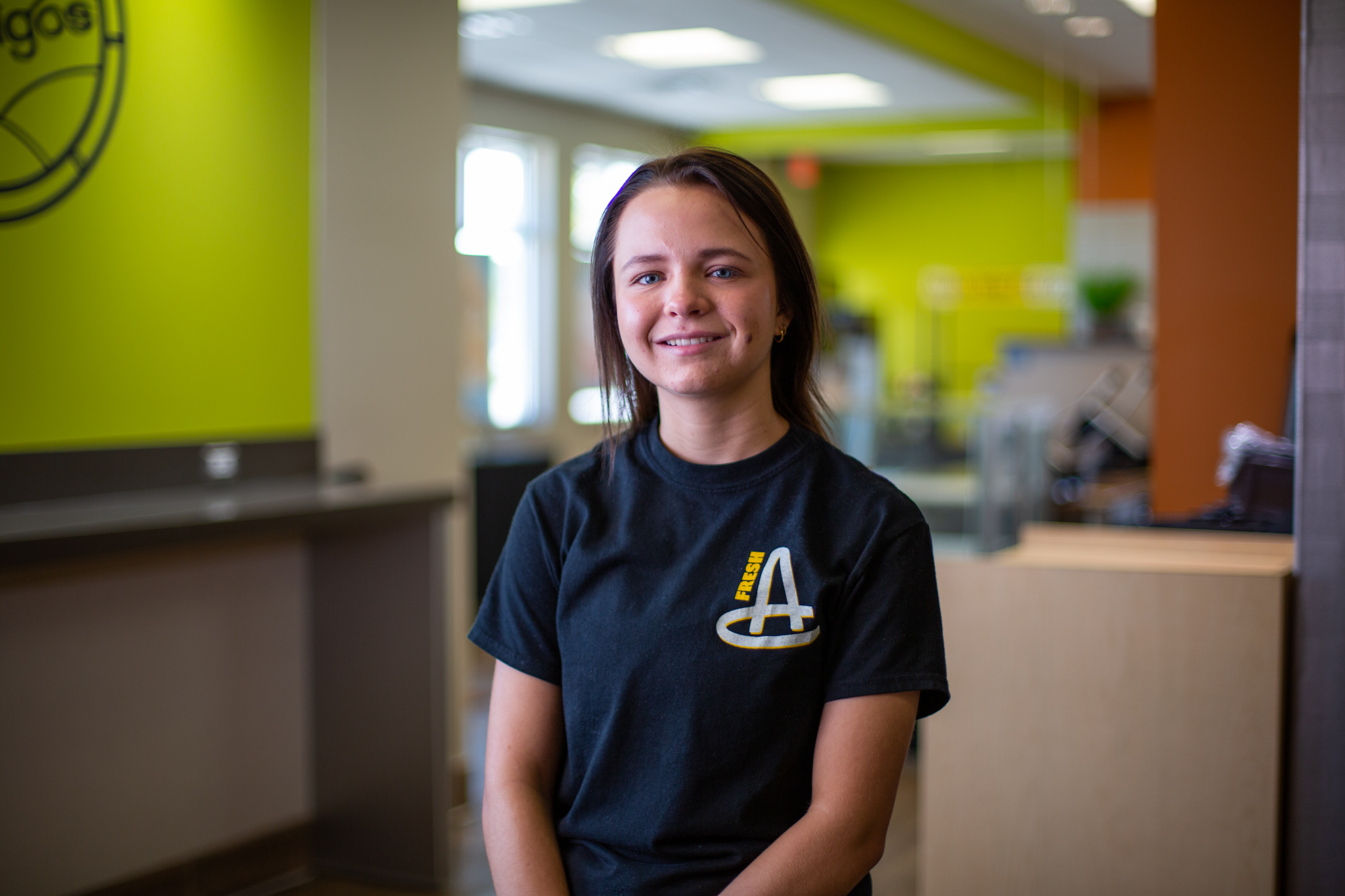 duties
Set expectations for your store
Assist with ordering, bookkeeping, and marketing
Be in charge of store operations when GM is absent
Help enforce policies and procedures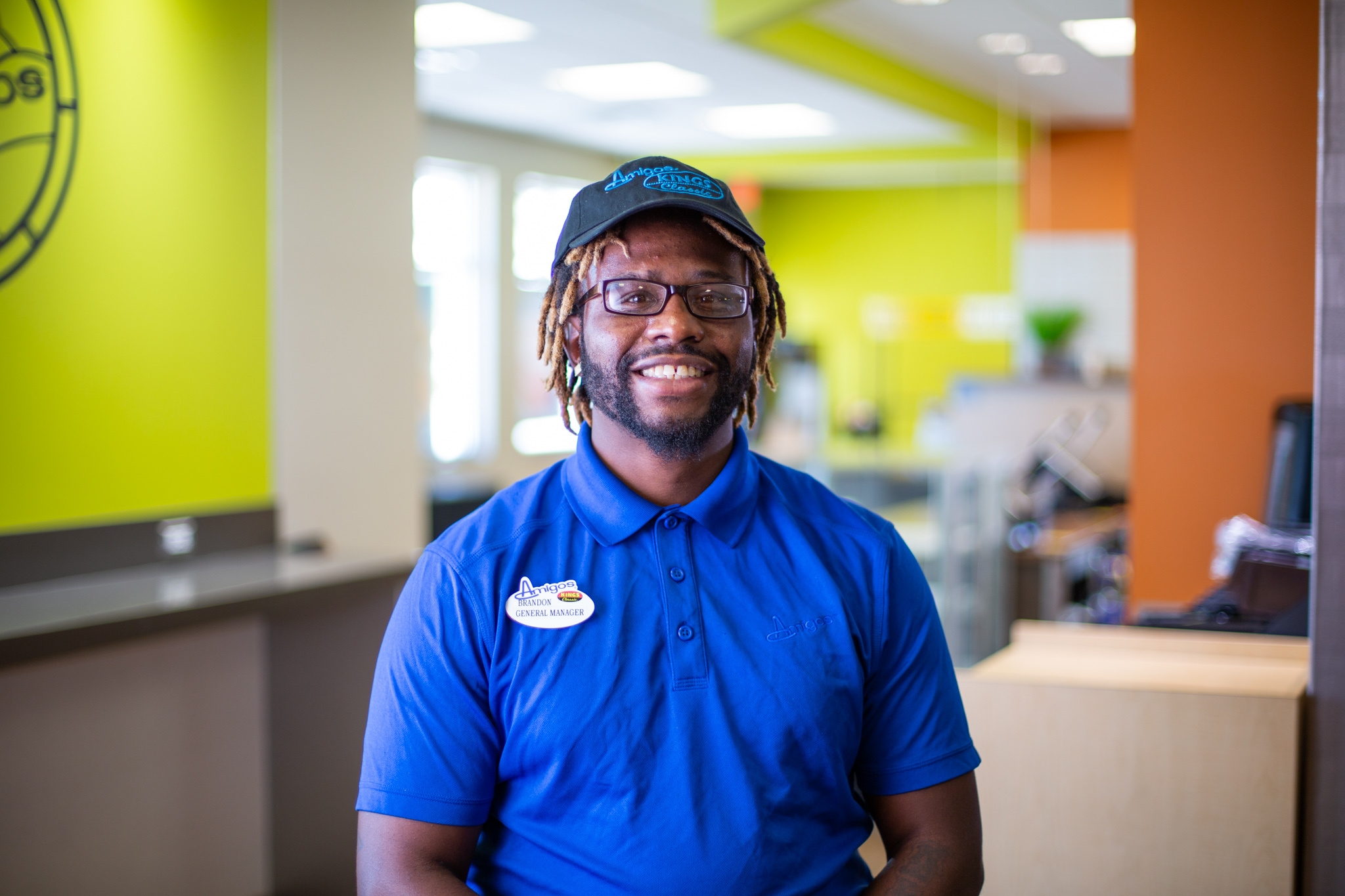 duties
Develop team members, supervisors, and assistant managers
Be responsible for scheduling, payroll, inventory, and sales numbers
Deliver performance reviews and appraisals
Create and maintain company culture within the team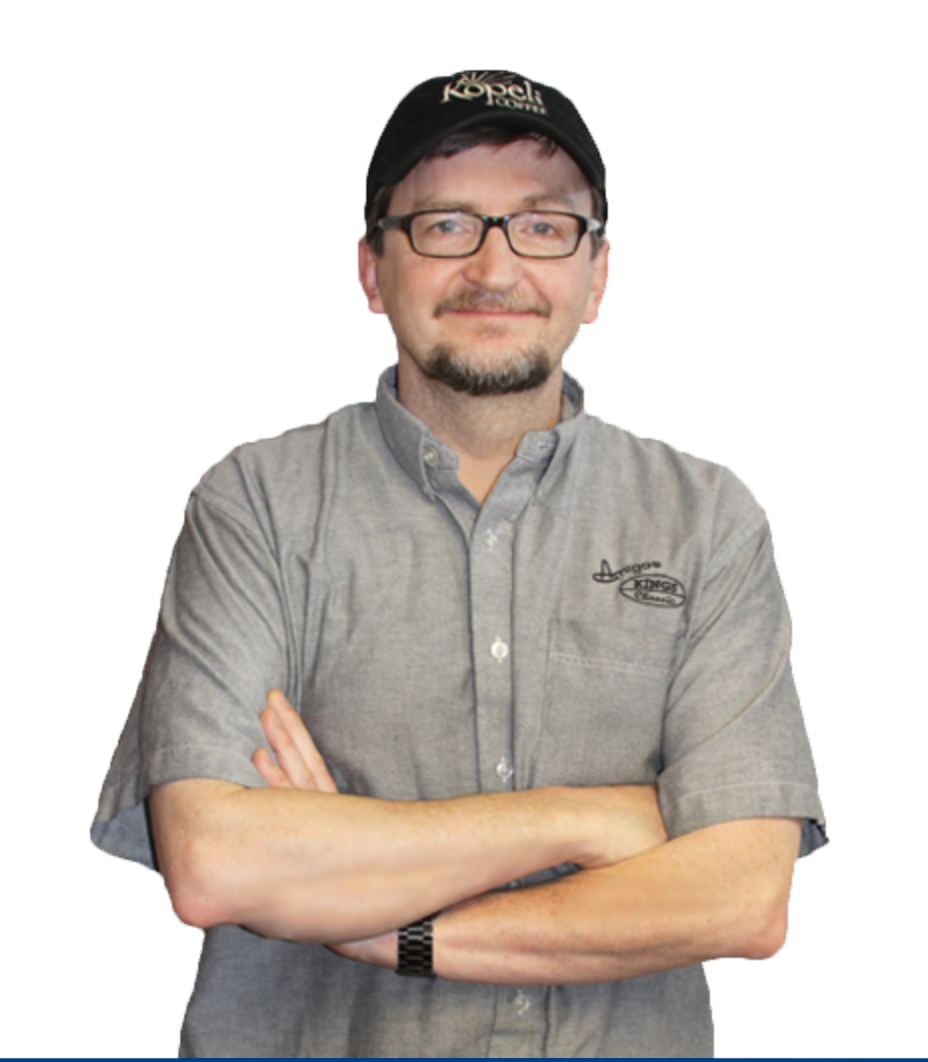 duties
Develop team members, supervisors, and assistant managers
Create and maintain company culture
Be responsible for scheduling, payroll, inventory, and sales
Deliver performance reviews and appraisals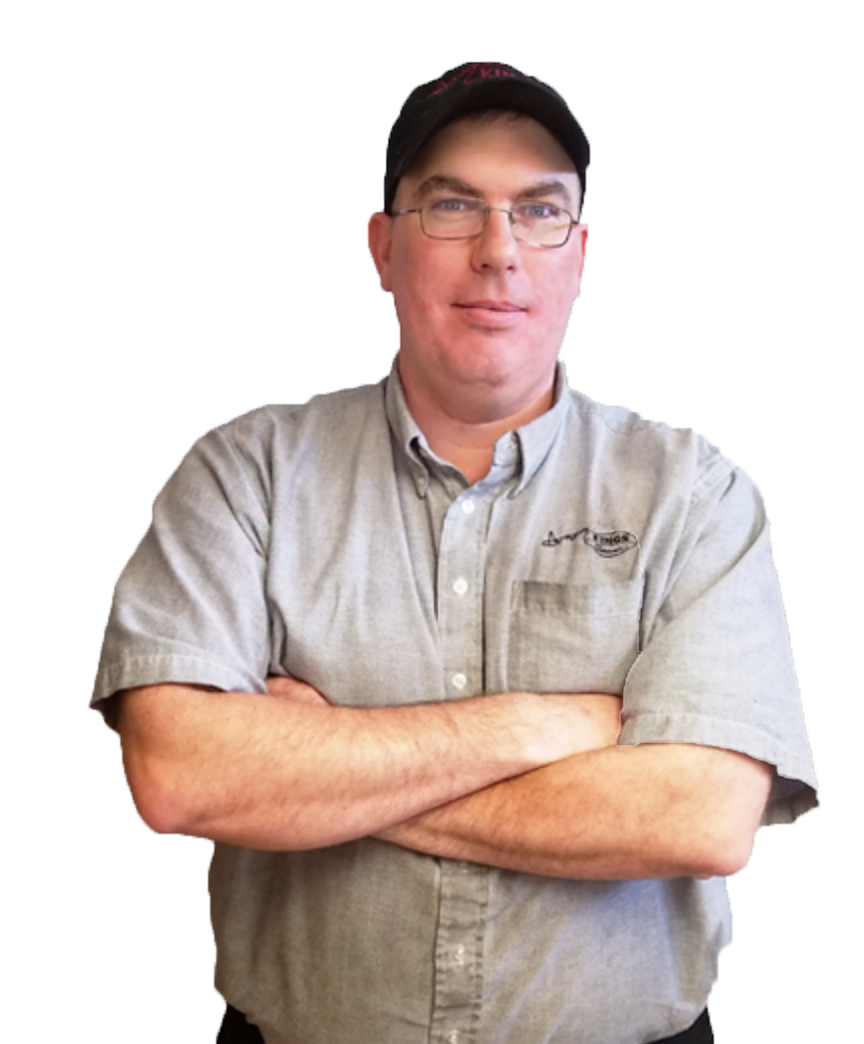 duties
Align store performance with company standards
Set all performance expectations
Work closely and help develop General Managers to plan their route to success
Work closely with President and Vice Presidents
let's taco 'bout
benefits

.
Earn benefits whether you're in high school, college, or out of school, all while you build your career!
Our hours work with your busy schedule. Tell us when you are available and we will create a schedule that fits
advancement opportunities
With frequent job reviews, show what you're made of and move up through our career path to positions such as Shift Supervisor, Assistant Manager, General Manager, and Executive Manager.
When ready, we will cross-train you to do several jobs that will add variety to your shift and help you move up in your career!
Eat for FREE before, during or after your shift and get 50% off any other time!
s.t.e.p (student tuition employment program)
Offset some college expenses with our tuition reimbursement! Start in high school and work up tenure to get more tuition paid. Earn up to $4,000 annual tuition reimbursement in addition to hourly wages.
Start earning money early and save for college or that car you've been dreaming of. We hire as young as 14.
Earn extra spending money when working prime shifts during lunch or on the weekend. Get a graduation bonus based on how many semesters you've worked by graduation!
Available after 90 days to anyone who averages 30 hours per week. Company will pay a portion of the premium.
management incentive trips
Each manager will be given the opportunity to qualify for a relaxing and exciting, paid-for vacation.
We recognize our top players for high effort and impressive skills at our yearly banquet.
we've got
high school covered.
Start earning your own income as early as 14! Don't worry, we'll train you and we follow all state employment laws for minors.
Upon their high school graduation, student employees receive a check of $50 for each semester completed while working at Amigos/Kings Classic. It makes a great graduation present!
Susan started working at Amigos/Kings Classic on January 25th during her sophomore year of high school. She had worked a total of five school semesters upon graduation. Susan received a check for $500($100×5 semesters) minus taxes within a week of her graduation.
All high school students working at Amigos/Kings Classic are eligible for this bonus.
The cut-off hire dates to gain the tenure bonus for the semester are September 15th and February 1st.
The bonus will be figured on continuous employment from the hire date, regardless of which location(s) the student has worked during their employment. Tenure is figured by school semesters.
The bonus check will be written to the employee and sent to the store within a week of high school graduation.
The student must be currently employed by Amigos/Kings Classic at the time of graduation.
Qualifying high school employees can receive $300 at the end of each school semester if specified "prime time" shifts are worked.
Jeff made himself available for work either Friday or Saturday nights on as many weekends as possible. He checked the school football schedule and what his friends were doing and asked off for the nights he had other plans. At the end of the semester, he had worked an average of three closing shifts per month and received a $300 bonus check.
This bonus is available to all high school students working at least one weekend night closing shift (past midnight) an average of three times per month or working the lunch shift an average of three times per week during the semester.
The bonus check will be written to the employee and sent to the store within two weeks after the end of each high school semester.
Cut-off hire dates are September 15th for the first semester and February 1st for the second semester.
we'll help you pay off college.
You're already going above and beyond, taking college classes and working for us. We acknowledge your hard work and we have your back! With our S.T.E.P. program.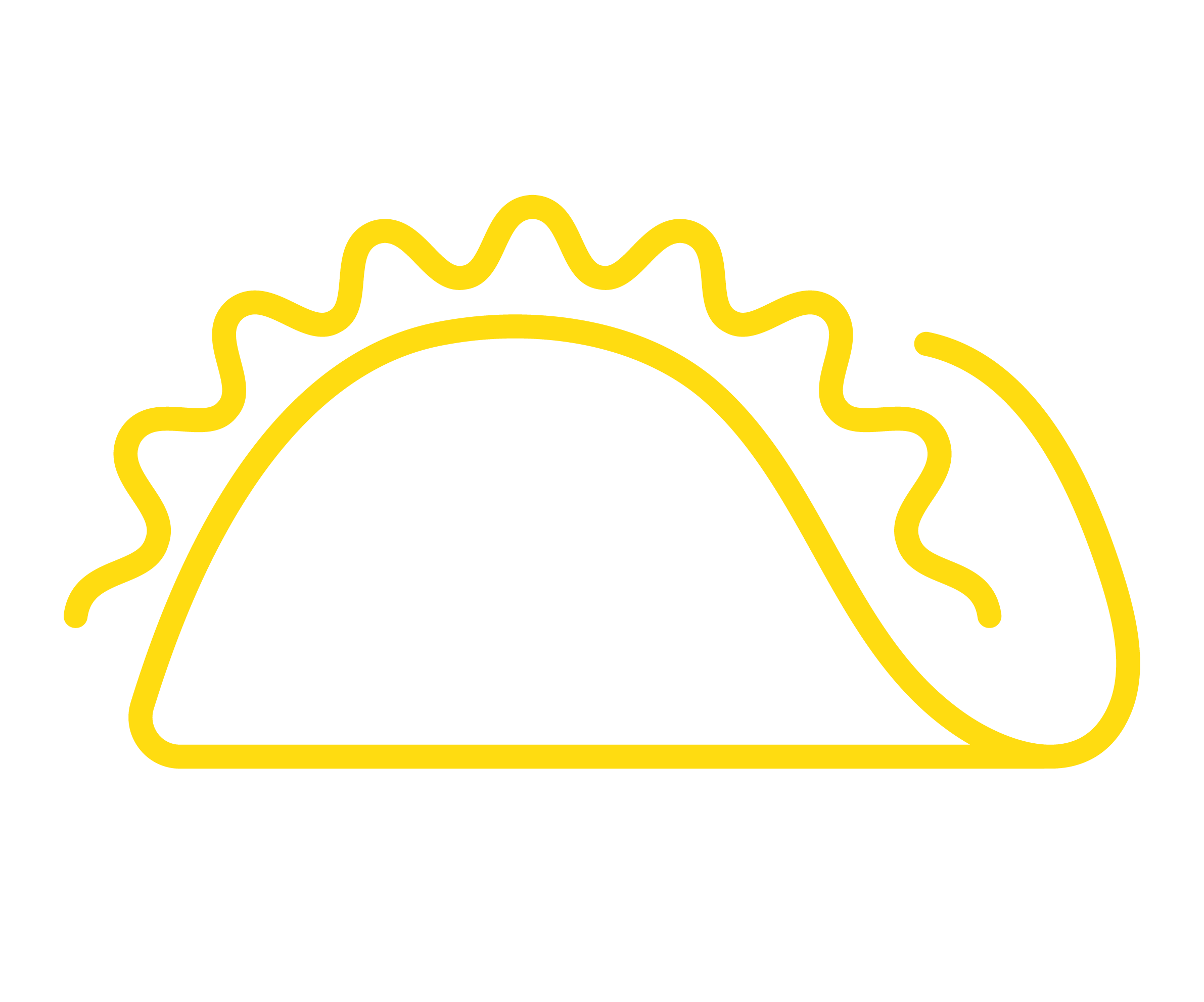 Work when we're the busiest (lunch or late at night). The more peak shifts you work, the more money you'll earn!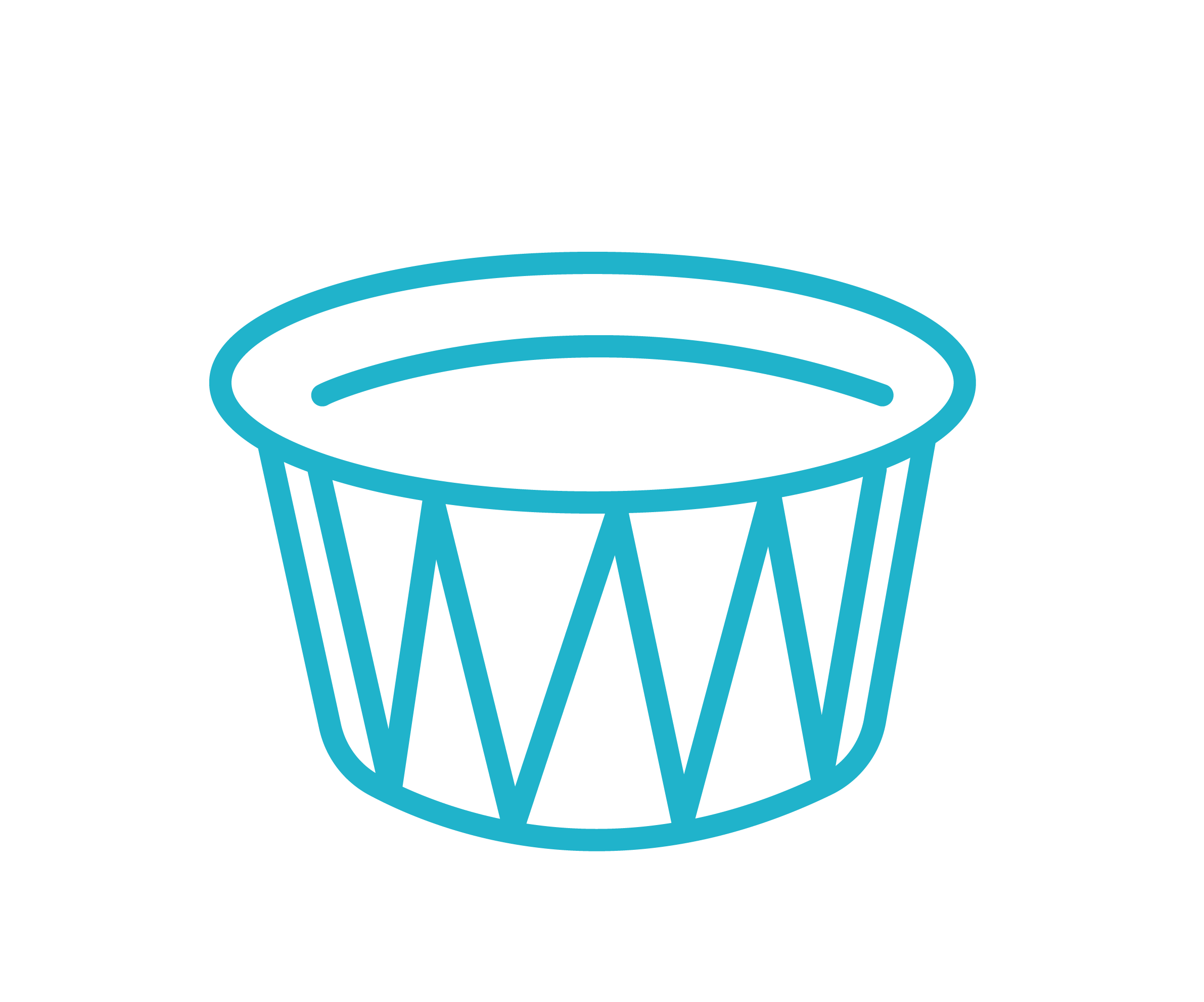 work 15-30 hours per week
(with 25-40 hour availability)
Work 15 hours for up to $2,000 in college reimbursement
(S.T.E.P. "Lite")
Work 30 hours for up to $4,000 in college reimbursement (S.T.E.P "Lite")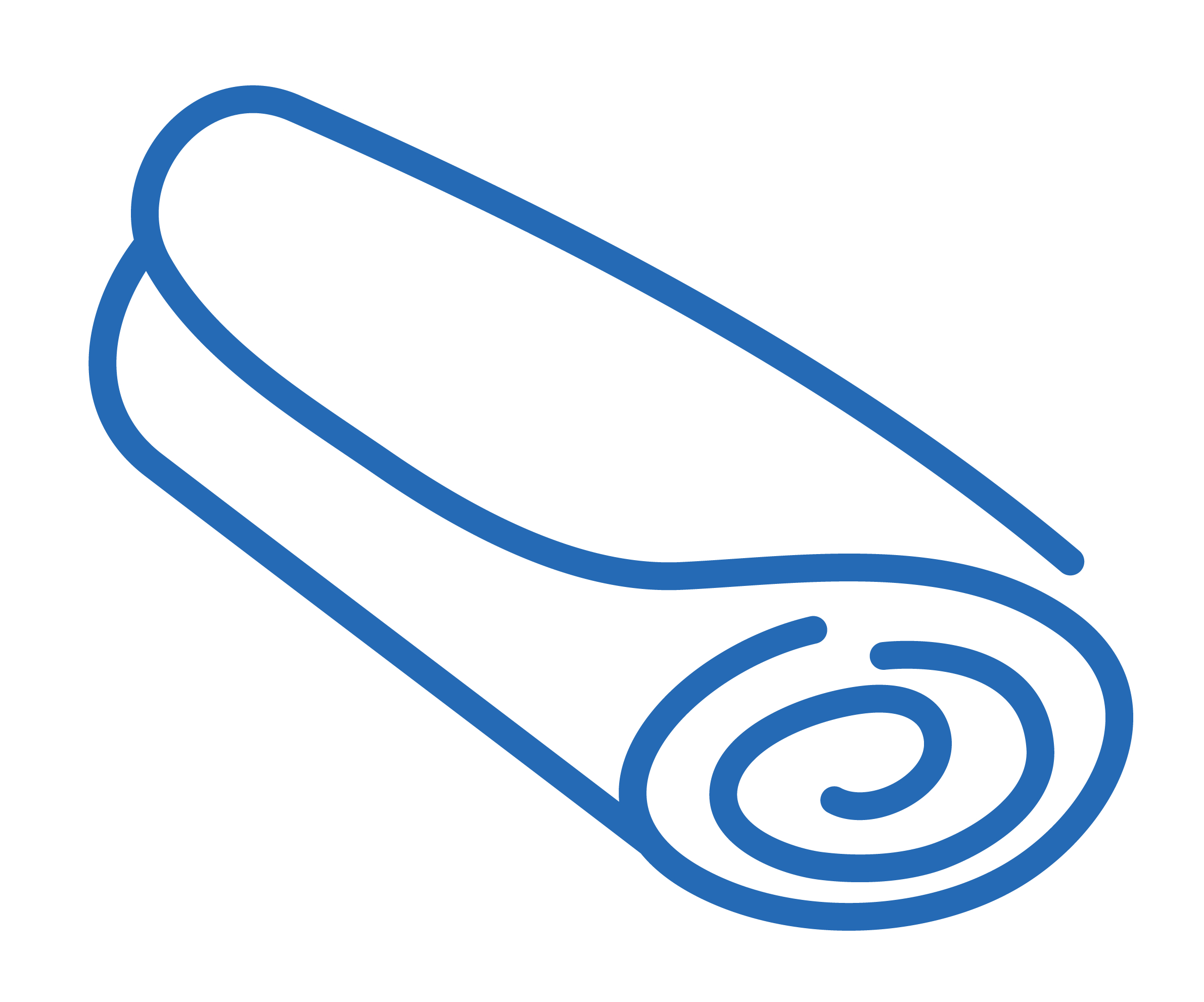 Pass all your classes and you get a nice chunk of change to help with your loans!
frequently asked S.T.E.P. questions
What is the difference between S.T.E.P and S.T.E.P. Lite?
S.T.E.P. - if you work an average of 30 hours/week and make yourself available for 40, you can get up to $4,000/year. 
S.T.E.P. Lite - if you work an average of 15 hours/week and make yourself available for 25, you can get up to $2,000/year.
How long must I work for Amigos before I can enroll in S.T.E.P.?
You can enroll in S.T.E.P. right away -- no waiting period.
What kind of school or college does this program apply to?
Any post-secondary school where you attend classes and pay tuition. This includes universities, state and community colleges, business/trade schools, and even online colleges.
Are there any GPA or major requirements?
No -- we only require that you pass your class.
Does my parents' income, my income, or my other scholarships disqualify me?
No -- your finances do not affect your S.T.E.P. eligibility.
How do I collect my S.T.E.P. money?
Your S.T.E.P. check is written directly to you after the corporate office receives your report card. It is separate from your paycheck and is not taxed.
If I am only 15 or 16 years old, should I be thinking about S.T.E.P.?
Yes! If you start working with Amigos/Kings Classic while you are in high school, you will earn credit for your time with us. It will then be easier to meet your S.T.E.P. level's requirements when you are finally enrolled in the program.
What if I move to another city for college?
You should be able to transfer to work in another Amigos/Kings Classic store provided there is one in or near your college's city.
conditions & qualifying criteria for S.T.E.P.
conditions & qualifying for S.T.E.P.
The employee will choose certain peak shifts to make himself/herself available to work each week. The number of peak shifts, plus credit for tenure, will determine the tuition percentage to be reimbursed.
The employee must be available for 30 hours/week and work a minimum of 20 hours/week to be eligible for S.T.E.P. If the needs of the restaurant change, the manager may schedule fewer hours without affecting the employee's eligibility for S.T.E.P.
Work availability requirements may vary by store based on staffing needs.
The deadlines to sign up for this program are October 1 for fall semester, February 15 for spring semester, and by the second week for schools using the quarter system.
The percentage reimbursement will be paid on completed credit as stated on the school's grade report. No reimbursement is given for courses that are dropped, failed, or incomplete. Co-worker must submit a copy of the grade report to the store manager within 21 days of the end of the session to be eligible for reimbursement.
This program is available to all Amigos employees who are not on an alternative Amigos bonus plan.
The co-worker must not be employed elsewhere during the session without the manager's prior written consent.
This is not a guarantee of employment. A S.T.E.P. contract may be terminated by the company for unsatisfactory job performance.
The reimbursement will not be paid to co-workers who are not currently employed with Amigos on the last day of the session, or who otherwise fail to meet any of the conditions of this contract. If a co-worker is leaving after the end of the session, a written, two-week notice must be given.
The S.T.E.P. contract must be signed by the manager and filed at the corporate office before it is legally effective and binding. Student will receive a copy after the contract is filed at the office.
Maximum reimbursement is $2000 per semester
A limited number of S.T.E.P. scholarships are available at each location. Tenure and work availability will be the determining factors if a store reaches its limit of students on the S.T.E.P. Program.
Maddie is one of our beloved Amigos team members who saw the opportunity and took it, all with the security of our S.T.E.P. program. After working at Amigos for two and a half years in high school, Maddie was able to feel confident heading into college at Nebraska Wesleyan while still working part-time at Amigos, making a steady income, and earning S.T.E.P. tuition reimbursement all at the same time!
Amigos wants YOU to succeed so we created our S.T.E.P. tuition reimbursement program to do just that.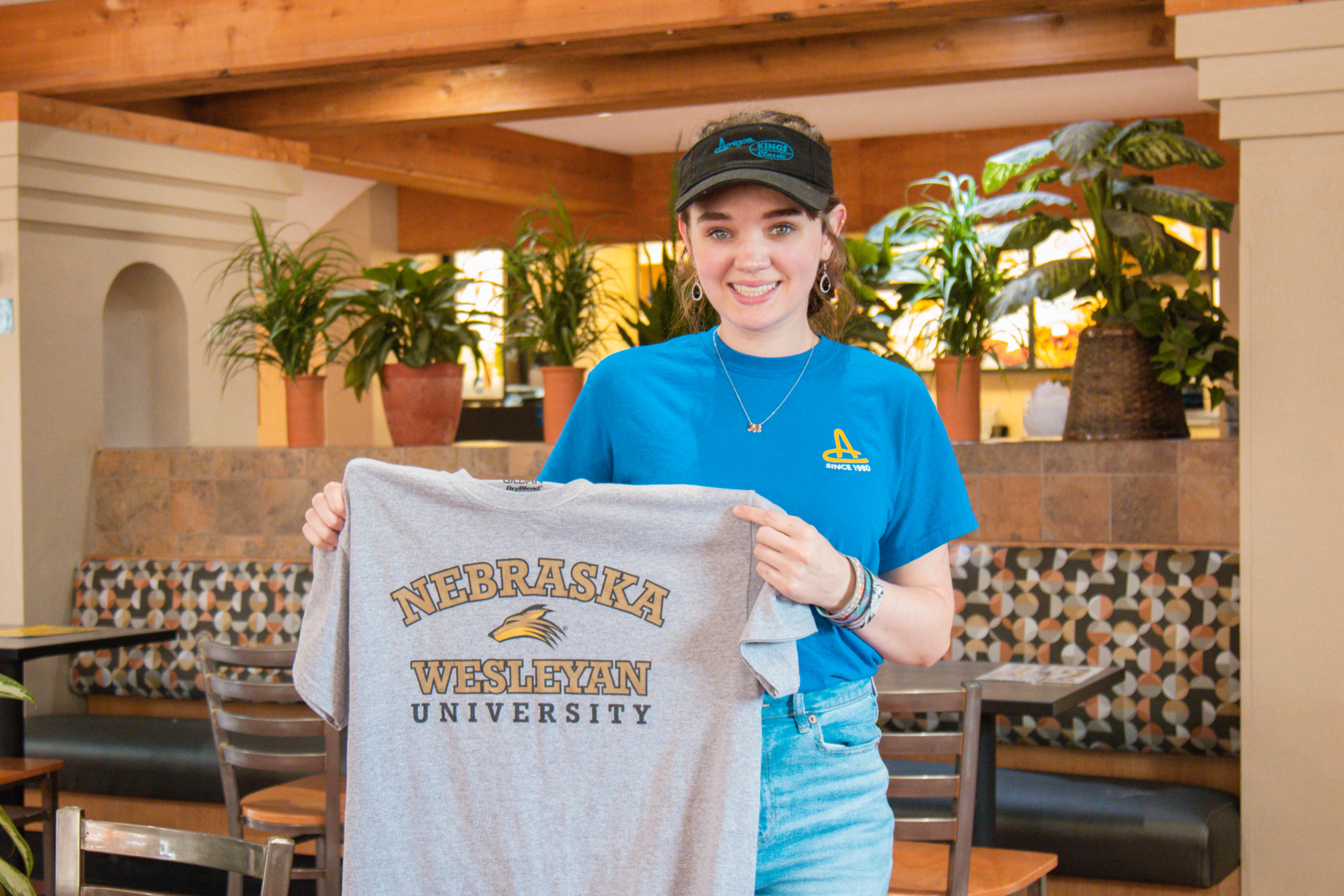 Amigos started in 1980 with the idea to serve good food to friends. Over 40 years later, our incredible teams continue to treat our customers like friends and fellow employees like family. We work hard every day to serve fresh, quality food with personalized, friendly service. With over 25 locations across the state of Nebraska, we've been lucky enough to become a local favorite. We accomplished all of this with our mission in mind:
To prepare high-quality food and deliver exceptional service
To provide friendly, caring and accurate customer service
To create a work environment focused on teamwork and
positive growth
To achieve excellence and WIN, together.